Eco Lessons from Fall: A Recap
This fall has been an adventurous one for me -- I held the shoulder blade of a Sperm Whale, worked with design interns for both The Durham Originals and Don't Waste Durham, and experienced my very first vegan Thanksgiving. I'm grateful for every learning moment and am glad to finally catch my breath to share some of my adventure's lessons with you.
1. Trash is a real problem.
One of my first fall stories comes from Beaufort, NC at the NC Marine Debris Symposium with artist, activist, and eco friendly floral designer, Lee Moore Crawford. Lee is a lot of things to me, and it was so good to have someone I'm close with there. Learning the reality of the state of our oceans is a heavy load -- the truth of the matter is, the sea is dying - fast - and it's because of us. Our trash and runoff pollution is suffocating and poisoning the world below. The time is now to eliminate single use plastic from our culture.
From top left: Sperm whale shoulder blade at the Bone Zone (more on this at a later date); marine debris found during a Durham morning walk; trash display at the Maritime Museum in Beaufort; water bottle refill station at the Duke Marine Lab.
The Facts:
US consumes 380 billion plastic bags each year. (That's 1,176 bags & plastic film just for you per year.)

500 million straws are used EVERYDAY by US alone. (Why again do we need those things?)

⅔ of plastic bottles are sent to landfills. (Basically, the stuff isn't getting recycled.)

80% of marine debris comes from offshore. (Containing plastic is impossible! We drop it, people litter, it's light and blows away in the wind.)

In a study by Dan Rittschof, professor of Environmental Sciences at The Nicolas School, found that one nano-particle of plastic can kill an ocean barnacle in 24 hours. (Life is fragile!)

China is phasing out the recycling our rubbish. (Yes, barges of our leave-behinds have been cargo-ed back-and-forth from here to China and back again -- they've been sending the contaminated recycling batches back to us.)

"The North Atlantic Labrador Current's confluence with The Gulf Stream off the shores of NC creates one of the most biodiverse regions in the World," says Lee Crawford. Because of this, you can find 34 known species of cetaceans (marine mammals) migrating and residents.
The good news? If we act together, we can do something about it....
2. Reuse is the answer.
Crystal Dreisbach, founder of Don't Waste Durham, sent me to the Symposium, and Lee and I proudly represented the GreenToGo & DWD team. And let me tell you, there was a lot of excitement about what we've got going on upstream -- GreenToGo, Durham's returnable and reusable takeout container service, is eliminating trash at the source and reducing the amount of marine debris we create. Go Durham! We've started service at 14 restaurants since launching this summer and have over 800 GTG members. GreenToGo represents an important paradigm for cultural shift --
From left: GreenToGo in Beaufort, NC; Derek takes Pompieri Pizza home in GTG; Crystal and Daria enjoy The Bagel Bar, GTG style.
Speaking of reusable containers, I also had the joy of going to Fillaree's Holiday Grand Opening party. In case you're new, Fillaree is Alyssa Cherry's refillable soap company. Made in small batches, her soap is toxin free and sustainably sourced - I seriously know the most amazing people! Her new zero-waste storefront is the first of it's kind in the area and she has saved over 3,500 soap bottles from the landfill and ocean to date.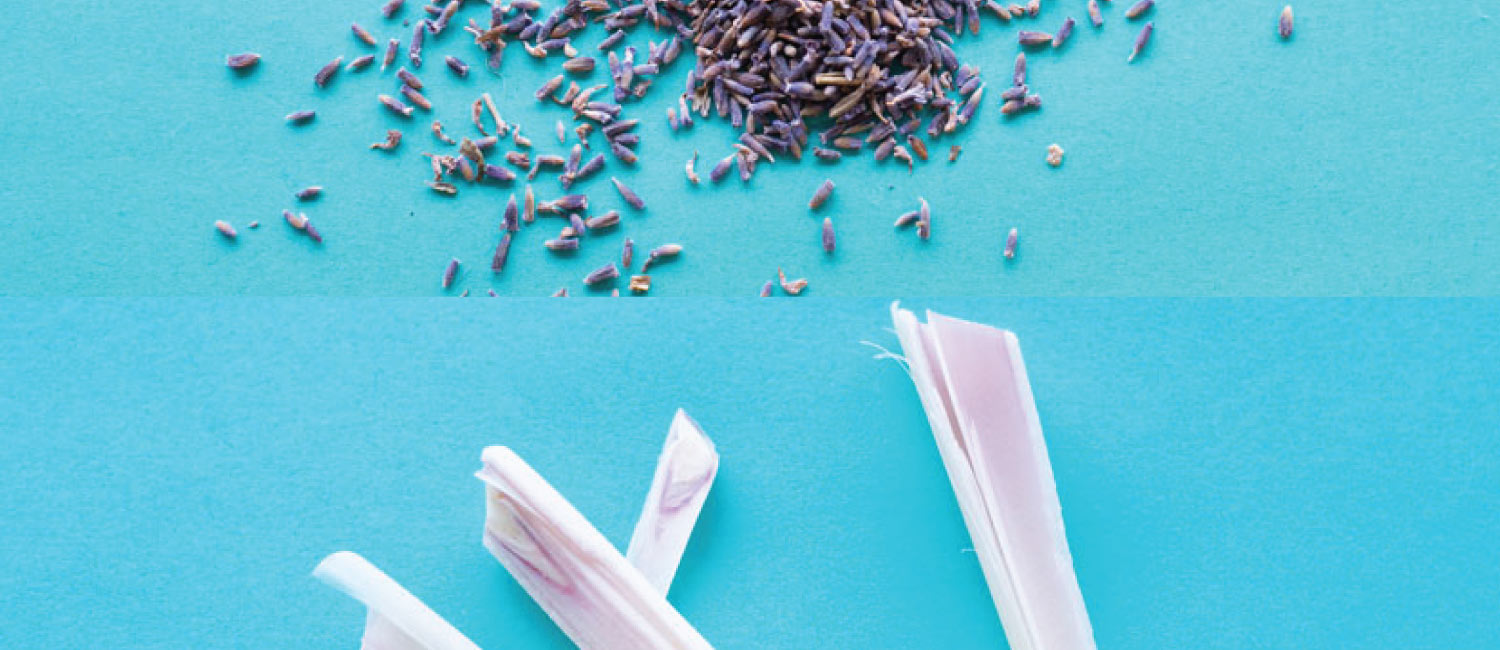 And in between those two events, Don't Waste Durham, The Scrap Exchange, and TDO hosted Alex Eaves, creator of the brand Stay Vocal, maker of the film Reuse! Because You Can't Recycle the Planet, and U Haul turned tiny home dweller. We screened his documentary film at Durham Central Park and think it's pretty swell what he's created to promote the reuse movement.
When we reuse, we reduce -- for snappy ways you can start reusing today (and do other stuff right too), check out this post.
3. Women will change the world.
This fall boasted another trifecta of Eco-Goodness. Reid Miller [Apparel] launched and celebrated in the success of her iFundWomen campaign and is currently testing and developing her second line featuring women's made-to-measure apparel. Her project is creating a less wasteful production process, longer lasting and better fitting clothes, provides manufacturing jobs in the South East, and promotes the ethics of slow fashion. Congrats, Reid!
From Left: Reid Miller jacket with floral design by Hana Lee; me and founder of Maven Women, Rebecca Ballard; Maegan, Rebecca, and Maddie at Liberation Threads.
Maven Women founder and Durham native Rebecca Ballard made an appearance at Liberation Threads the same weekend as Reid's launch at The Durham Hotel. There was a lovely reception and discussion about the implications of fast fashion and how we can empower ourselves and others through thoughtful purchasing. Her apparel line features tailored, business casual styles in organic and fair trade fabric.
Finally, congratulations to Rebecca Kuhns founder of Downtown Durham's fair trade and locally sourced women's boutique, Liberation Threads. Happy one year anniversary to a place that is more than just a storefront -- it's a place for community, collaboration, and positive energy. We are so grateful for your presence in Durham!