Collaborators:
Keep Durham Beautiful, The City of Durham Stormwater Dept., Bull City Burger and Brewery, Pompieri Pizza, Don't Waste Durham, Hana Lee, Duke Nicholas School of the Environment, Duke Environmental Law & Policy Clinic.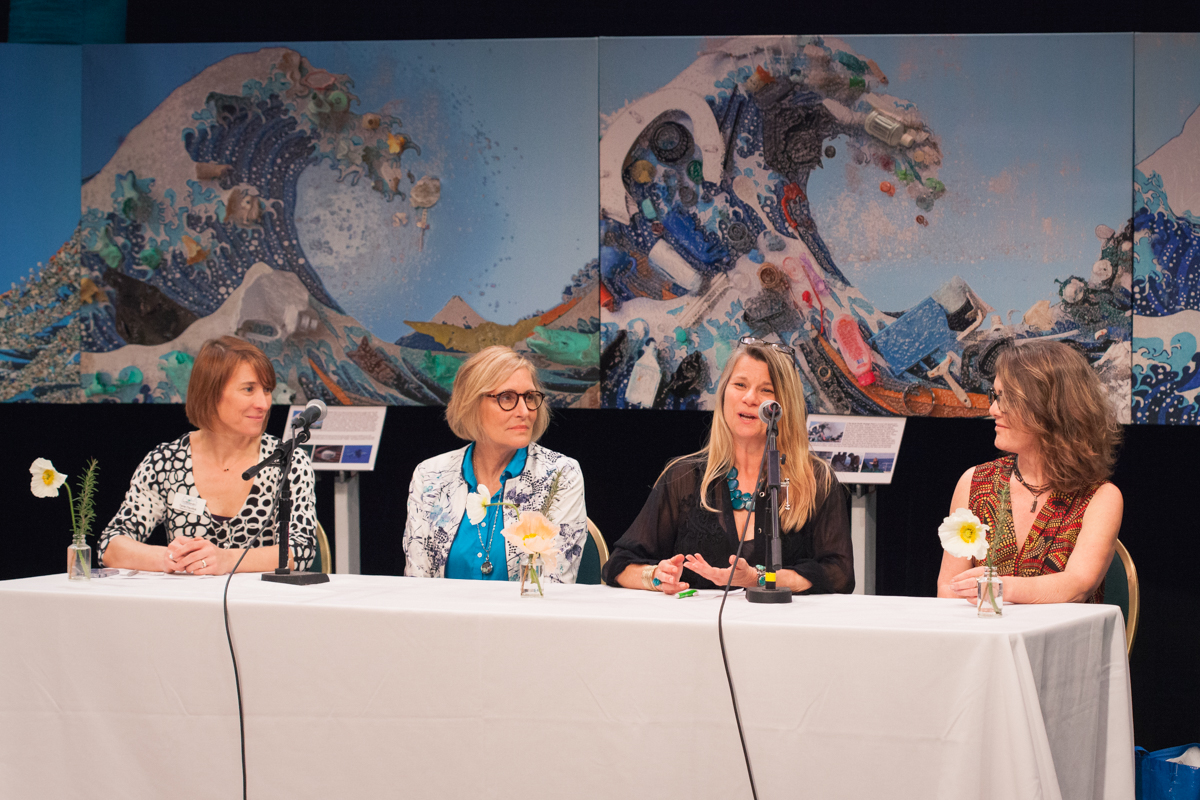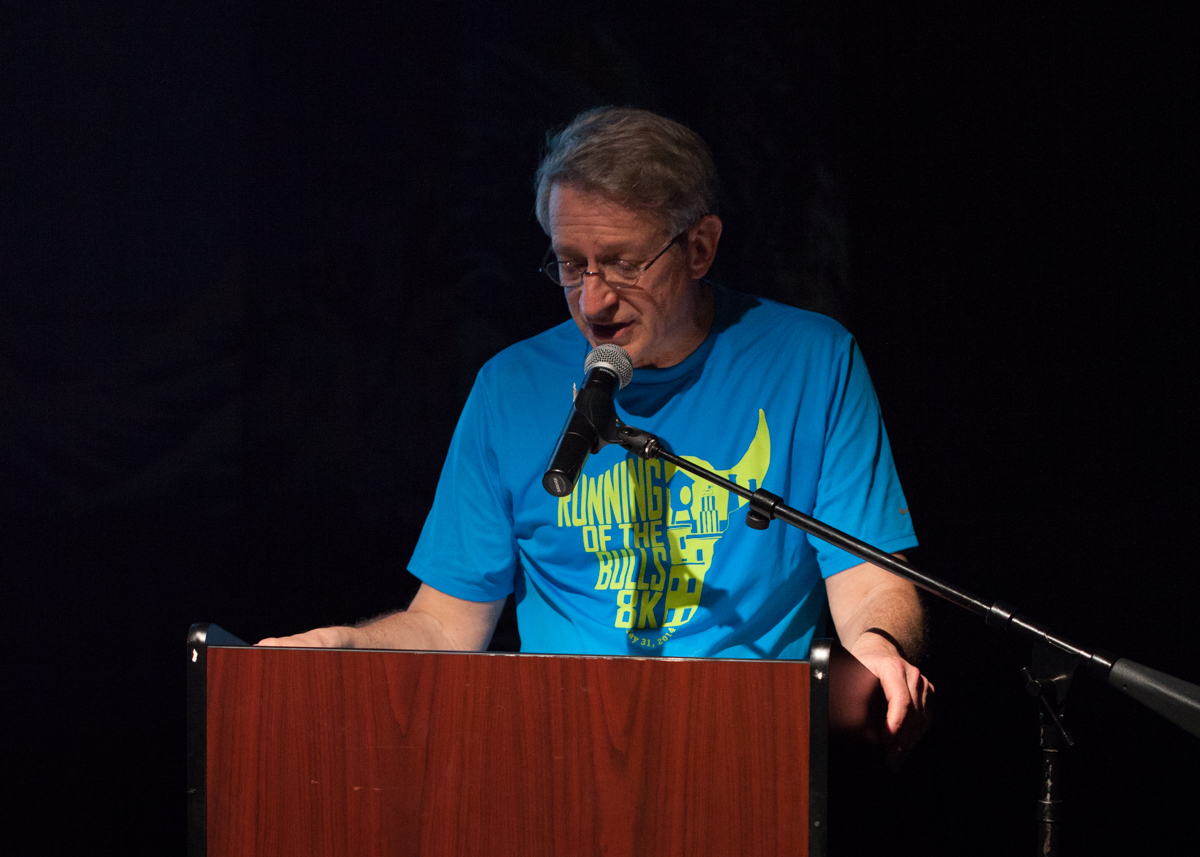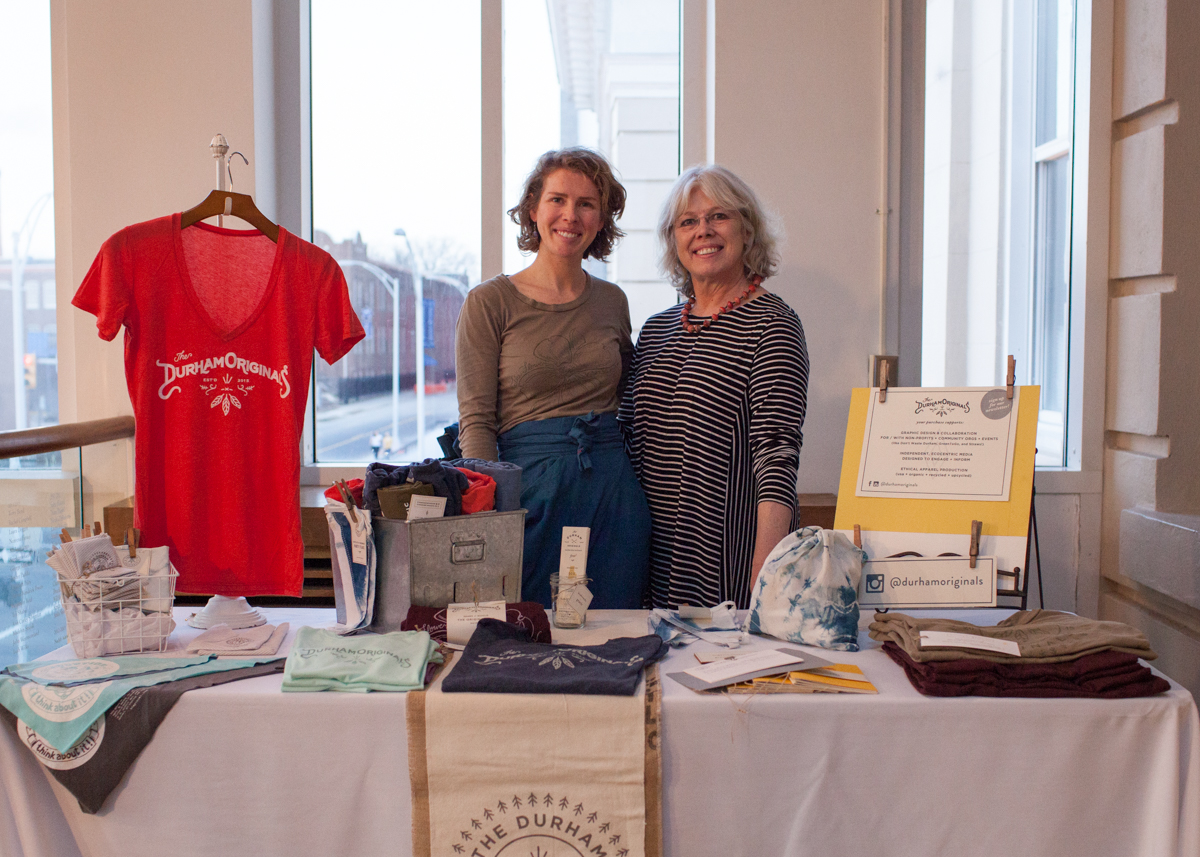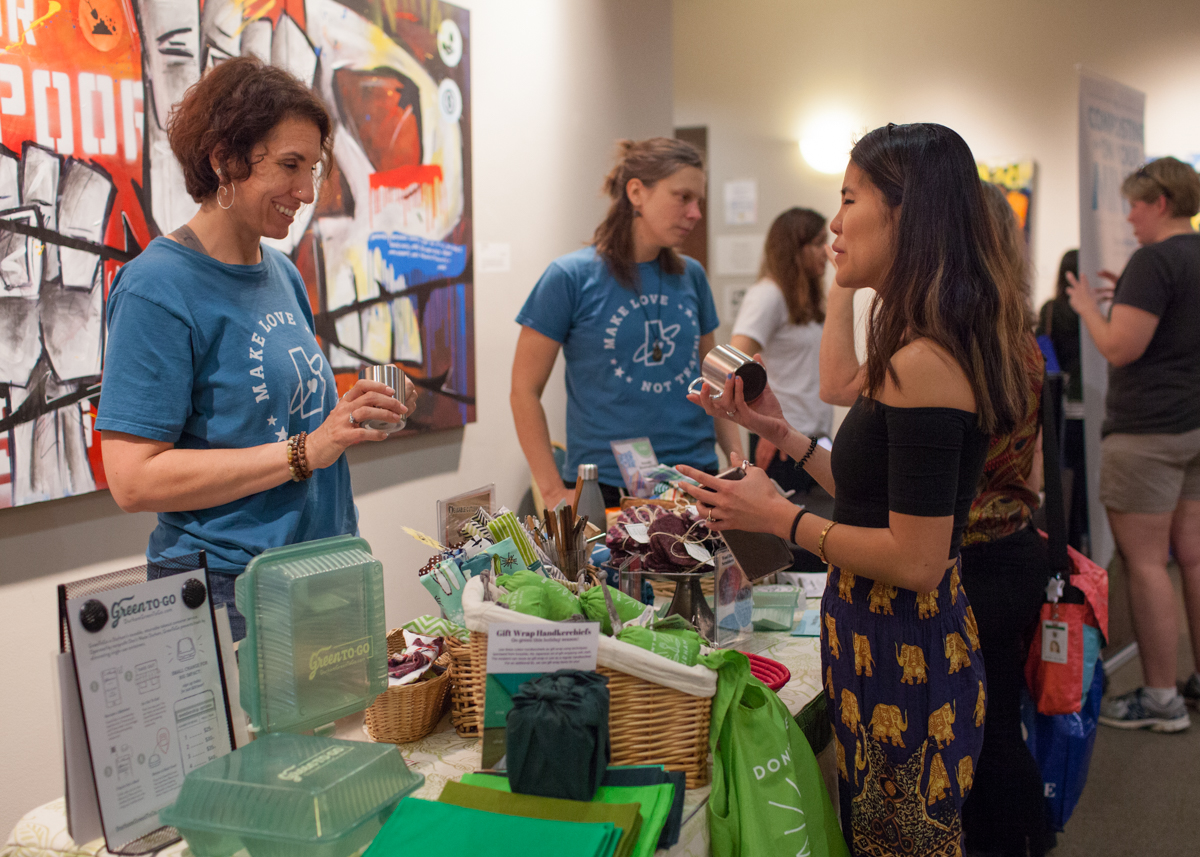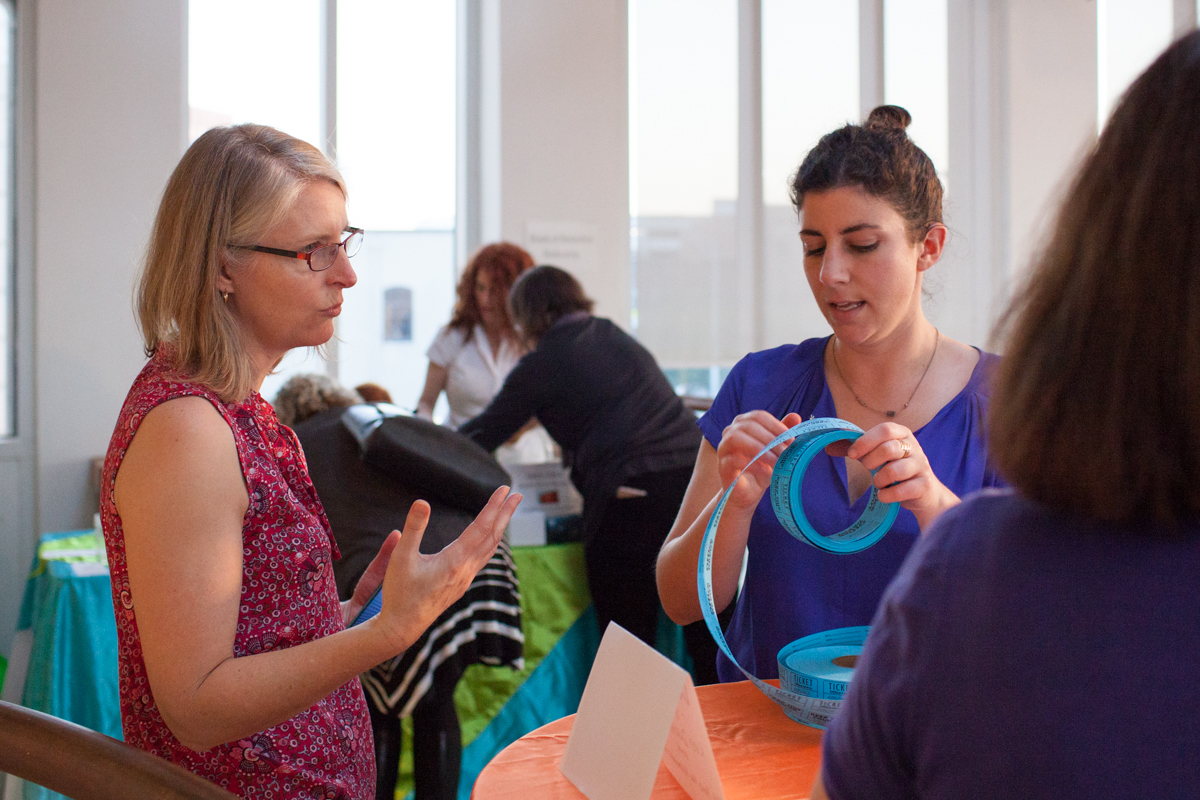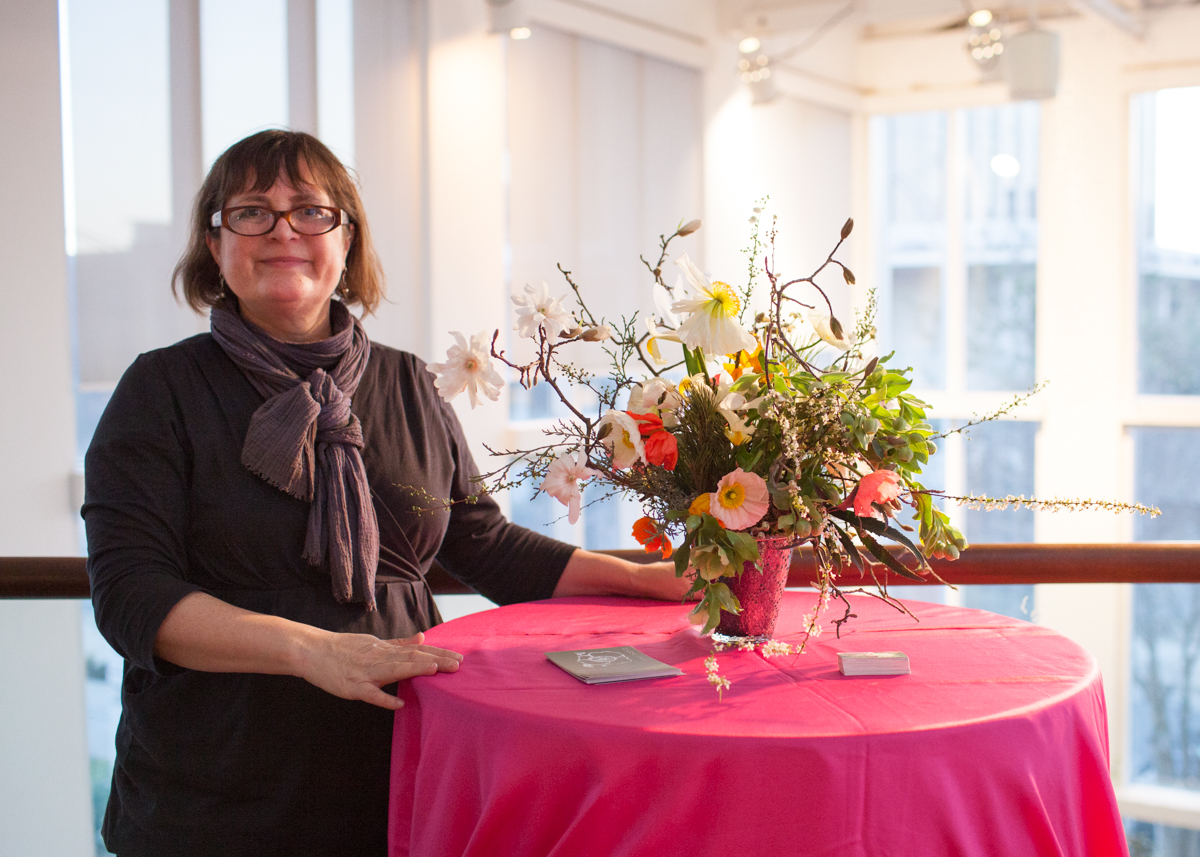 46,000 pieces of plastic trash float in every square mile of ocean
5.25 TRILLION pieces of plastic are estimated to be floating on the surface of the Earth's oceans.
300 million tons of plastic were produced in 2012 and the number has been growing by roughly 8% a year. So much of this waste is single use plastic. 500 million straws are used every day in the USA. These are not recyclable. They are either sitting in a landfill, floating in the ocean or lying on the ground.
Chefs compete, you eat!
We are collaborating with Bull City Vegan for the month of April to bring sustainability to 2018 biennial Bull City Vegan Challenge!
this page is still being put together! please stayed tuned for more...